Your professional
partner in fittings
Our engineering philosophy
We strive for simplicity, minimum effort and cost efficiency throughout the supply chain.
Nothing but satisfied customers. Could you be one too? Try us out to see for yourself – and perhaps gain something you haven't had before.

Fast service
Our fast-responding customer service and dynamic production approach guarantee timely deliveries. So why not give it a try?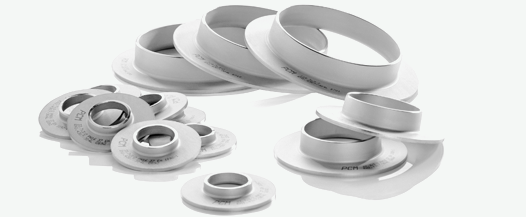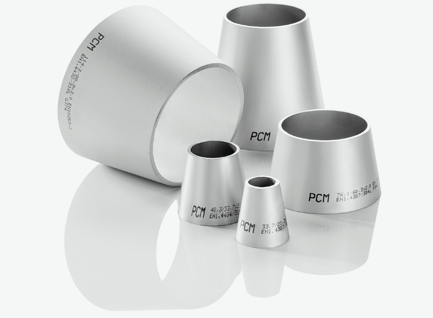 Deliveries straight from the stock
Would you believe that our stock actually is as extensive and comprehensive as it is? Instead of just wondering about it, why not place an order and find out for yourself?
Press release
OSTP Group, a leading manufacturer of welded stainless steel pressure corrosion piping products and pressure equipment, is very pleased to announce the acquisition of PCM Technology Oy.